Hello everyone,
it is time to announce the winner & top 3 of our last challenge.
We've had 109
wonderful entries for our "anything goes with optional all that glitters
" challenge and Random chose
the winner.
number 101;
which is J. Atterbury Creations,
with this gorgeous card.
Congratulations! Be sure to grab our "Winner Badge" to proudly display on your blog here.
Please contact me by August 31st, to claim your price and put "Winner Challenge #140" into your subject line
! (Email-address is in the side bar).
Top 3
As Jill wasn't able to chose a top 3 because of personal problems, I had the
very hard task of chosing just 3 of your wonderful entries as Top 3
and these are my choices (in numerical order).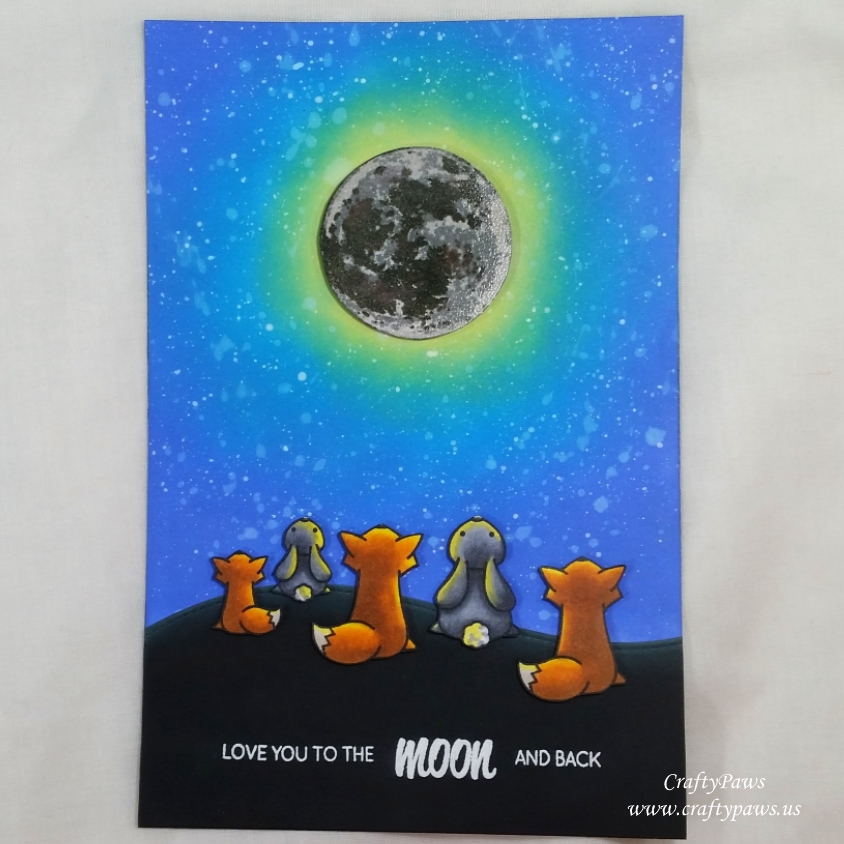 Congratulations, ladies! Be sure to grab our "To
p
3 Badge" to proudly display on your blog
here
.
Hope to see you all again in our new challenge with your wonderful projects!
PS:
I am sorry I am soo far behind with annoucing winners. Life hadn't been at it's best this year (I've been ill several times already) and as I want to comment on all your lovely entries, it it taking me that long... But as I am doing well again now, I hope to announce the winners of one challenge after the other soon!